Welcome to the KWSF family!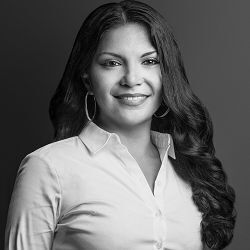 NEW
BROKER ASSOCIATE &
REALTOR

Fatemah Nikchehi
(nik-chee)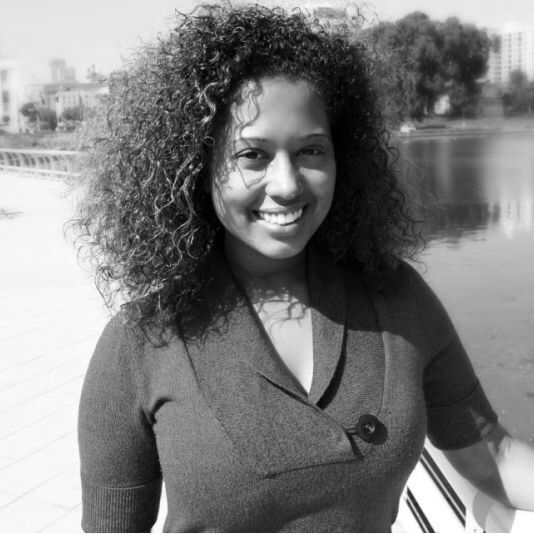 NEW
OPERATIONS
ADMINISTRATOR
Dalia Haire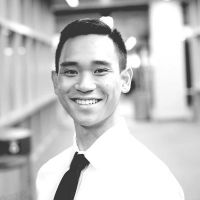 Congratulations on your SUCCESS!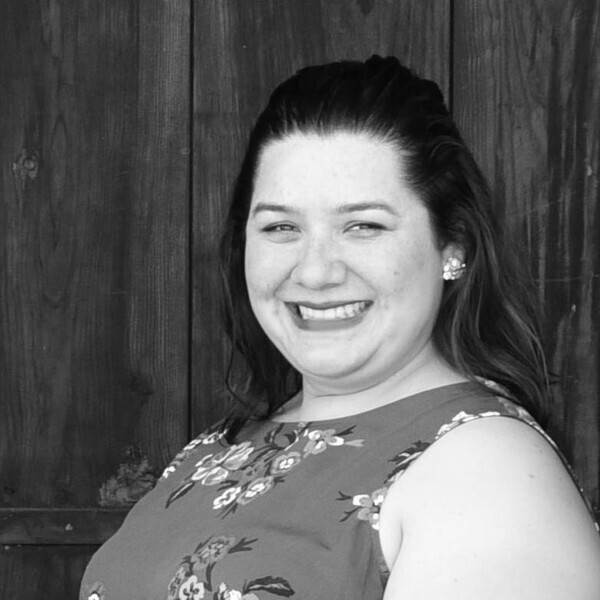 FIRST
TRANSACTION
CLOSED!
Rosa Moreno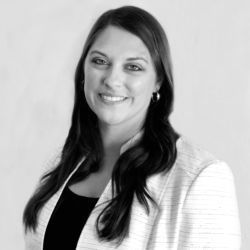 FIRST
OFFER ACCEPTED
& A NEW LISTING!
Alexis Cahalin
From Our Team Meeting This Week
Below you will find links to the power point and other materials from our team meeting this week.
Gary Keller walks into Berkshire Hathaway's backyard and takes its top team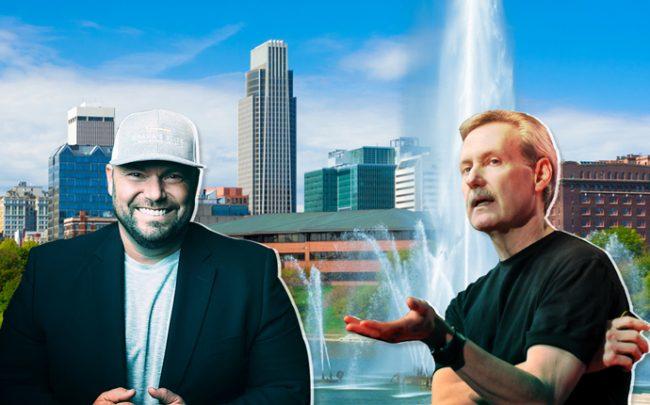 Berkshire Hathaway's residential brokerage just lost one of its biggest stars to its chief rival Keller Williams. In its own stomping grounds of Omaha, Nebraska, no less.
Click here to read more..
KWSF Holiday Photos Are In!

We encourage you to use these in marketing, holiday cards, or social media!
New Design Templates

are complete and in circulation!
Upgraded Design include:

property statements, property brochures, postcards, listing presentations, market reports, email blasts, and social media posts.
These New Designs allow for Agent-Focused Branding

along with a consistent look/feel and presence for our KWSF brand. Your property promotion and open house collateral will look strong and consistent.
Production Management Upgrade
To better serve you, we've

upgraded our backend production management

and file sharing systems to support our ability to provide high quality and high quantities of projects.
KWSF Holiday Staff Schedule: Limited Hours
Staff Holidays & Office Hours
December 23rd office staffed from 8:30-12:30
December 24th & 25th staff off
(December 26th & 27th normal work days)
December 31st office staffed from 8:30-12:30
January 1st staff off

Limited Office Hours at Monterey Blvd.
Same office closures as above AND
December 26th, 27th, 30th & January 2nd and 3rd manned from 10am-2pm.

Michael Gotz, Marketing Production Manager, will be on vacation from the afternoon of December 23rd, returning January 2nd. Please make submissions through the Marketing Bar website –

www.kwsfmarketingbar.com.

Marian Baltazar will be fulfilling requests, you can get a response from her staff working days via email: marianjoybaltazar.mvt@gmail.com. If you have custom requests, please revisit with Michael G. on January 2nd.

For Holiday Social Graphics, please use KW Command- Designs; you will find options there. Access designs here: https://console.command.kw.com/command/designs

Please make sure you use our logo to be in compliance, See attached.

Danielle Kyle, Director of Agent Services, on vacation Dec. 21st, returning January 3rd. Dalia will be handling all Agent Services requests: frontdesk1014@kw.com
Blanca Aguirre, Sales Manager, will also be taking off December 26th.