Join us in our Open House Extravaganza Event event by participating in the biggest real estate event of the year! We are giving away $5,000 to one lucky California resident! Read the details below and register for Paint The Town Red.
Steps to Qualify to Win $5,000!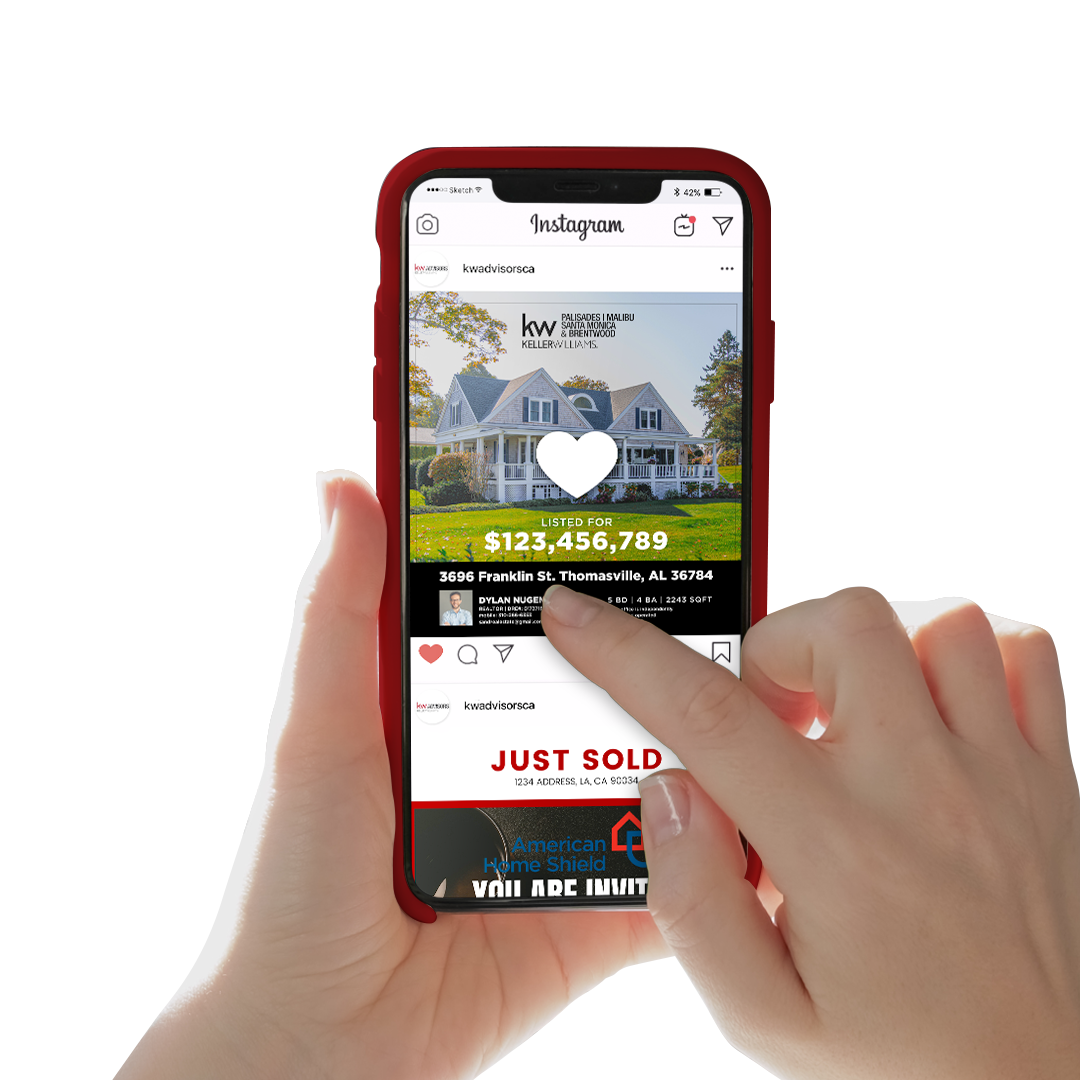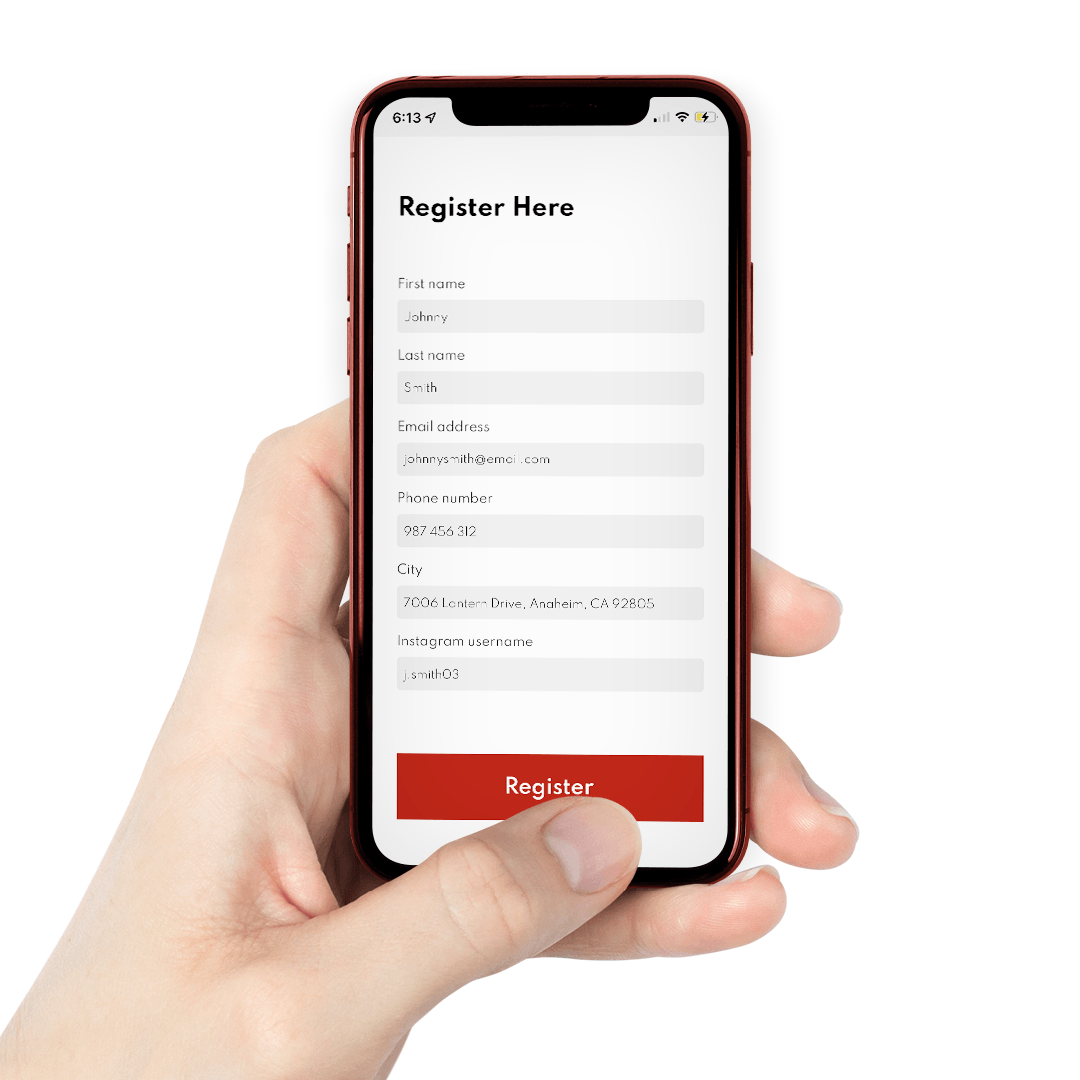 ---
Go to three participating Keller Williams open houses on July 16, 2022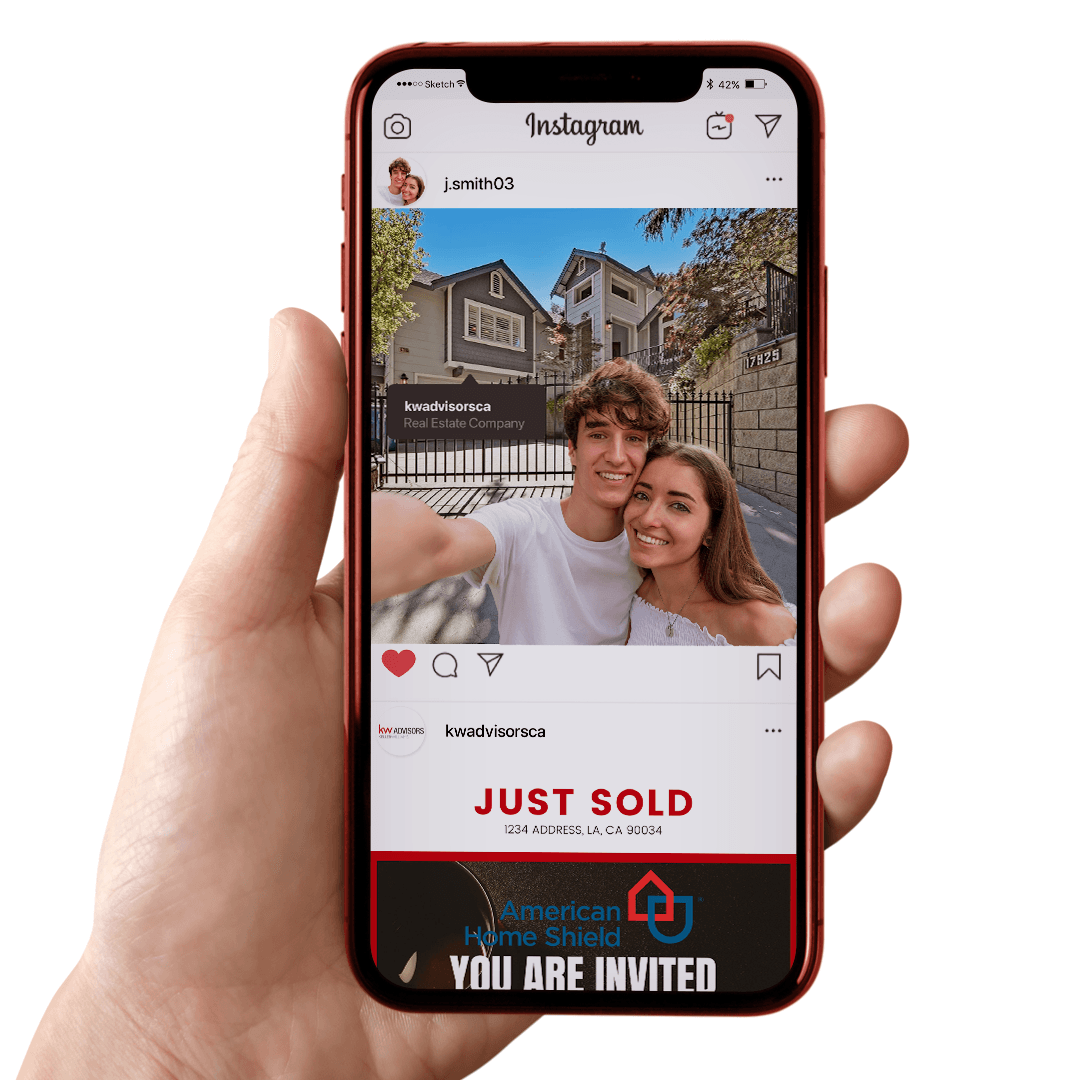 How to find Eligible Open Houses
When we get close to the event date of July 16th, we will send you a link with all of the participating listings! There will also be red open house signs decorated with red balloons all over town with a QR code you can use to locate them all!